The must-eat dishes you don't want to miss – the unforgettable bites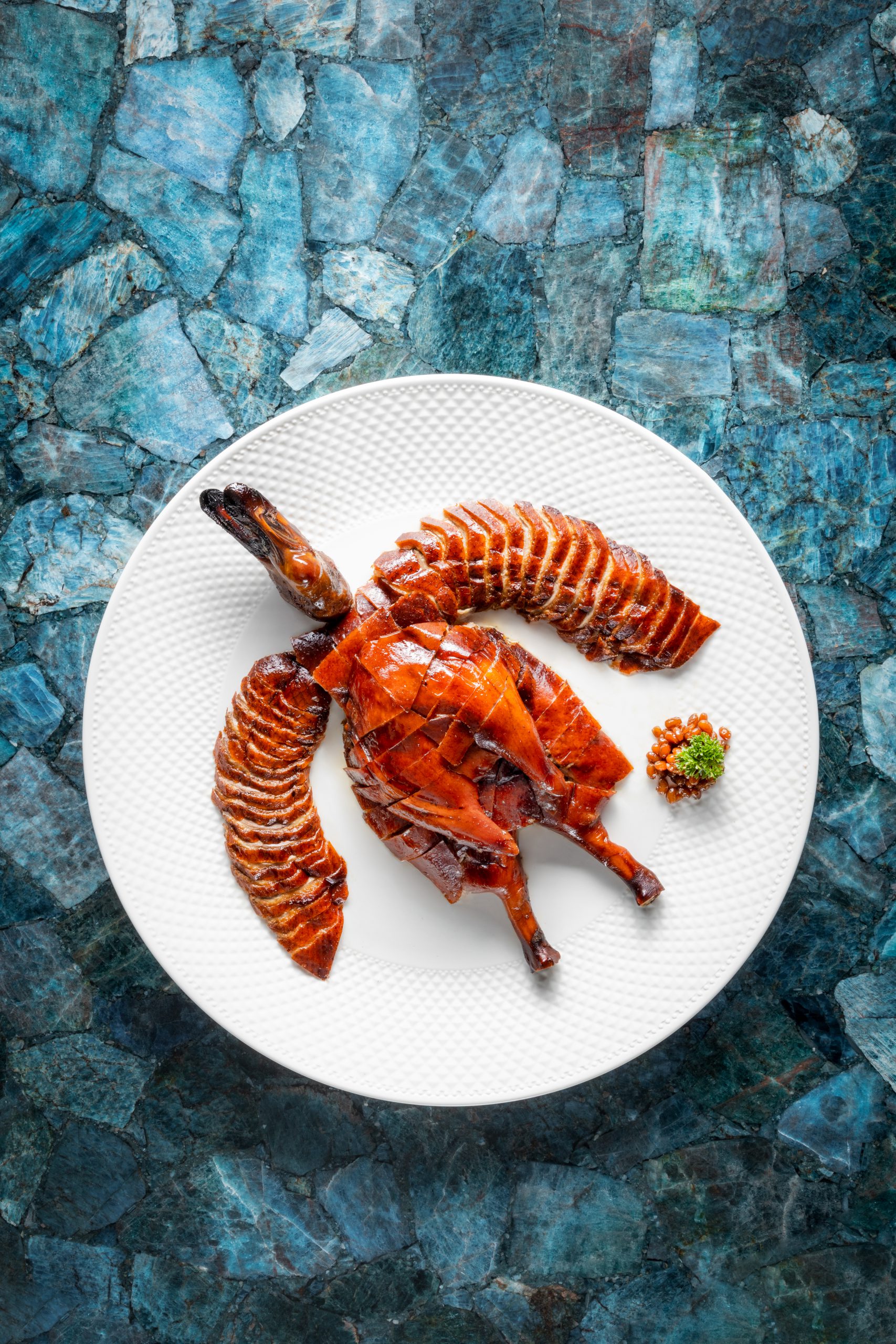 Signature Charcoal Roasted Goose
Using carefully selected top-quality Black Mane Chinese goose. It's prepared by using our family secret-recipe to achieve the perfect taste. Goose is roasted over a live fire on a charcoal grill, giving the meat a strong, delicious flavour and long-lasting aroma.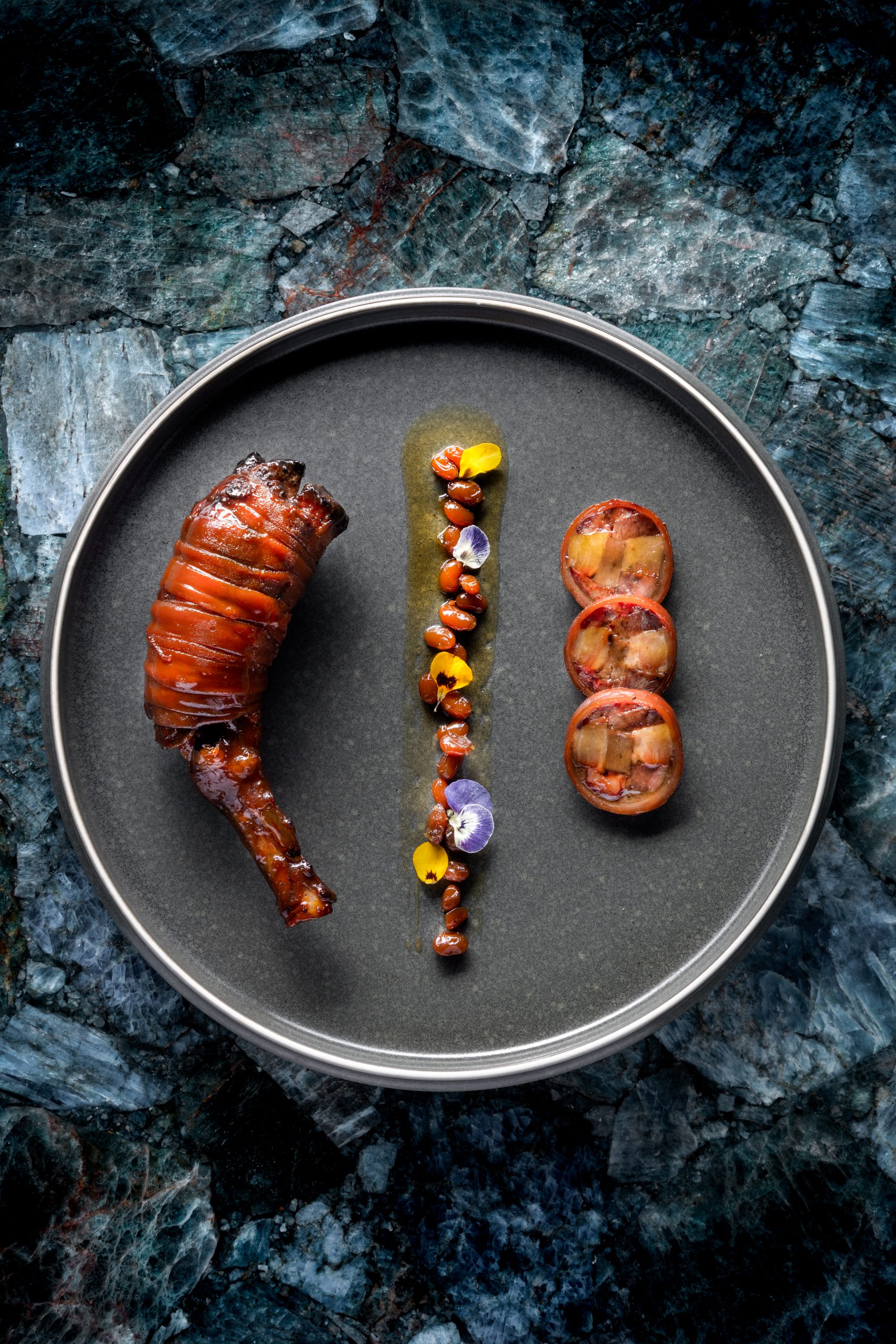 Charcoal Roasted Goose Webs stuffed with Barbecued Pork, Goose Liver
This nostalgic dish was originally made famous in the 1950s. This upgraded version features goose feet wrapped around all ingredients before being tightened with goose intestine and roasted over charcoal. The rich flavours of the dish's layers prove that the elaborate method of preparation is well worth it.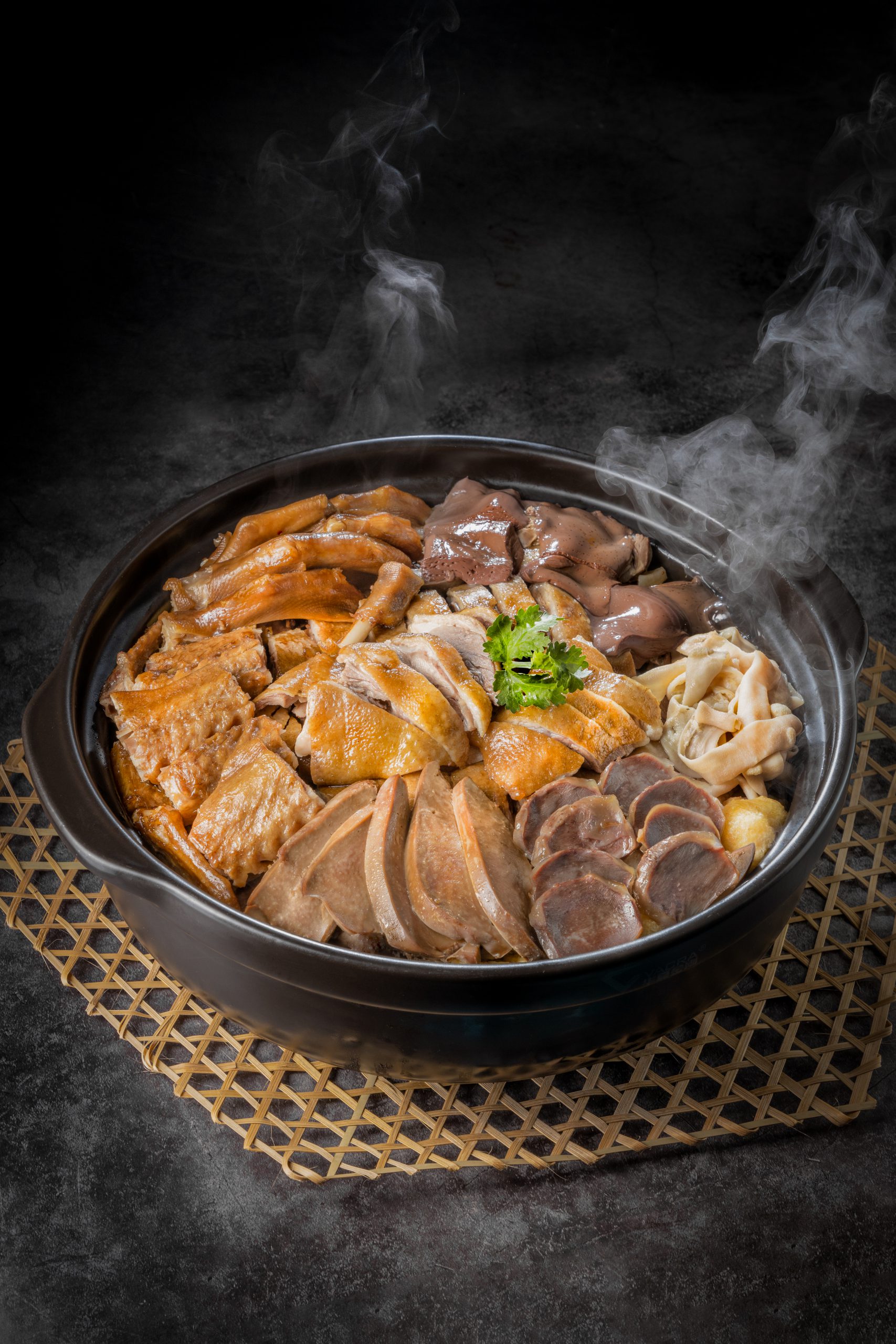 Yung Kee's Signature Roasted Goose in Casserole
This signature roasted goose in casserole is another must-eat authentic dish in Yung Kee. It is well prepared by using our family secret-recipe to bring the perfect flavor of the goose. You can enjoy every single part of the whole goose from head to feet in one casserole with your family and loved ones.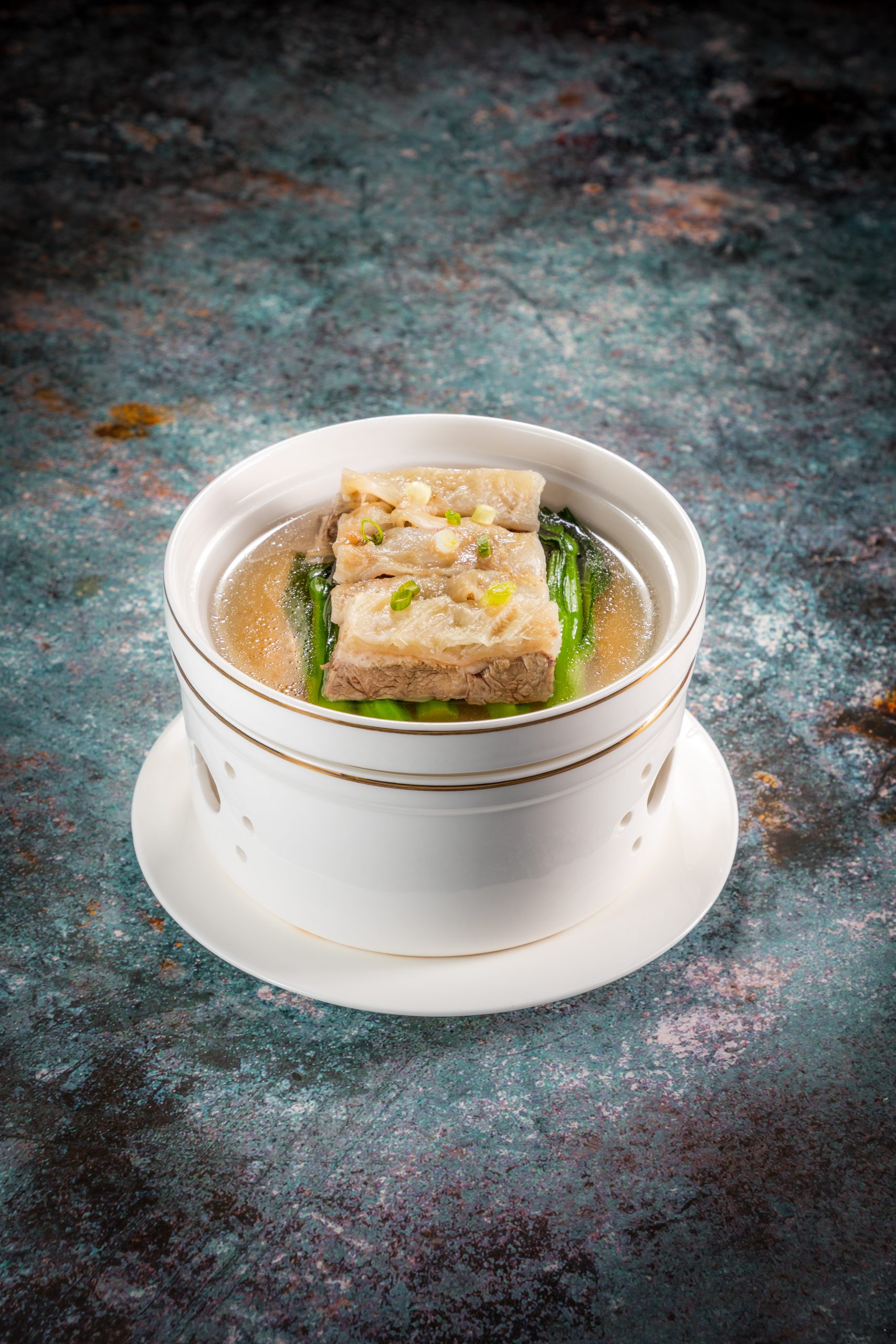 Beef Brisket in Soup
This beef brisket is like no other regular brisket. We pick and cook the most tender part of it and served with a well prepared soup base. It tastes soft and tender and one can savor the original taste of the meat.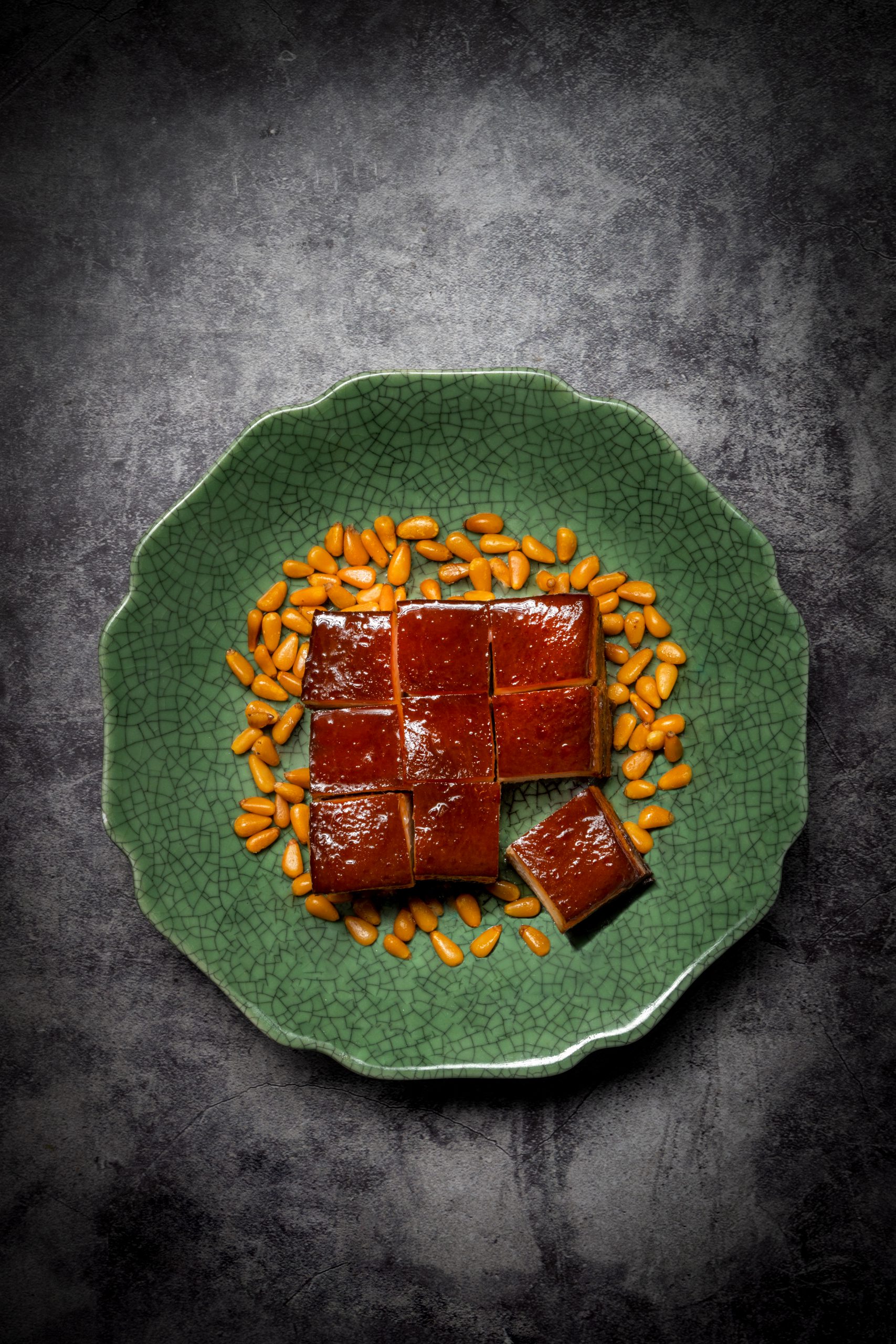 Smoked Pork Belly with Pine Nut
This dish is labour-intensive and won the Gold Award of The Hong Kong International Culinary Classic 1999. The meat melts in the mouth without leaving any greasy taste behind.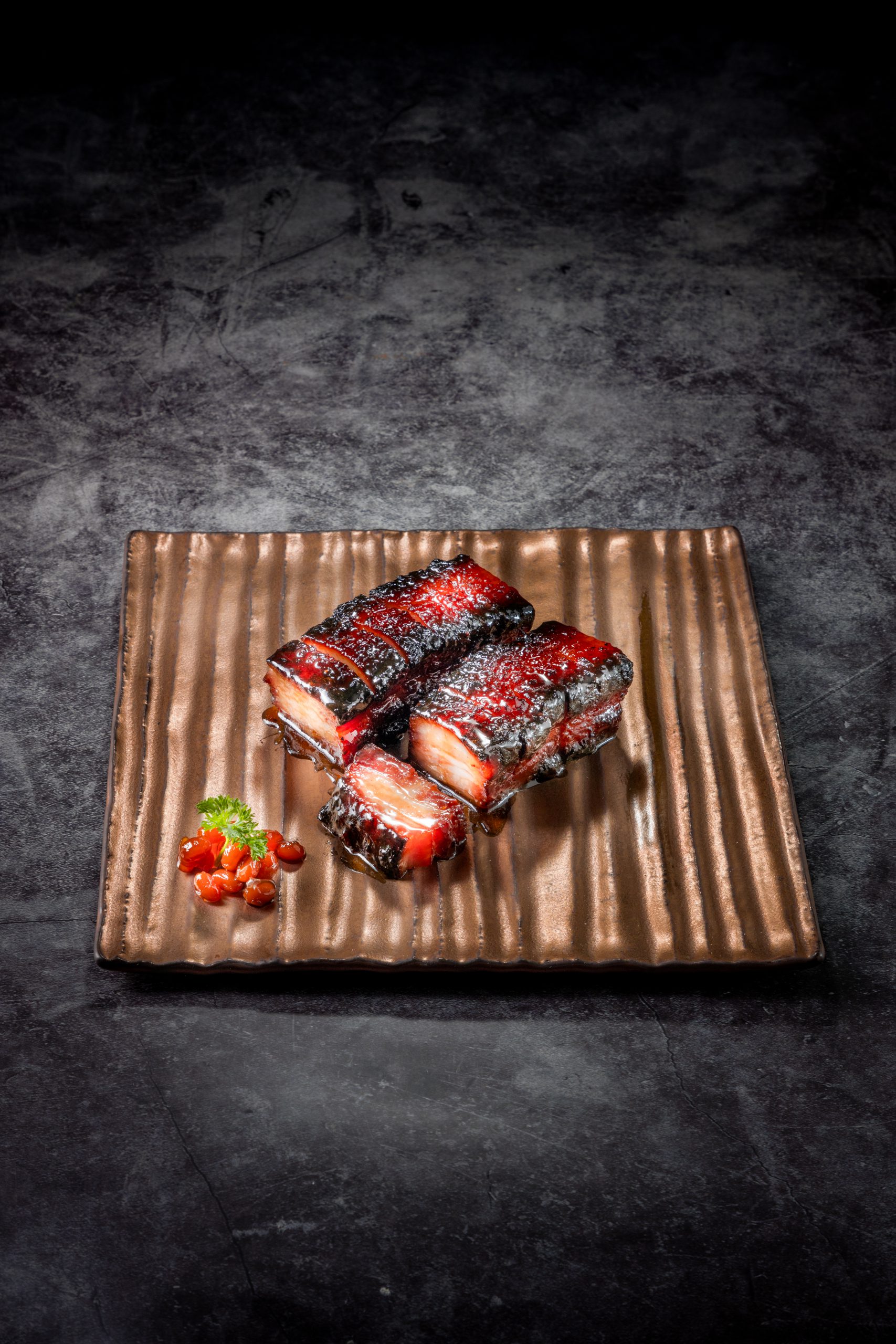 Premium Barbecued Pork belly
At the zenith of Cantonese Siu Mei, our Premium Barbecued Pork Belly is made with perfectly marbled pork belly. The magical moment happens when it is roasted over a live fire on a charcoal, the marbled pork belly is glazed with honey and nicely charred. It is delicious, juicy, sweet with long-lasting aroma.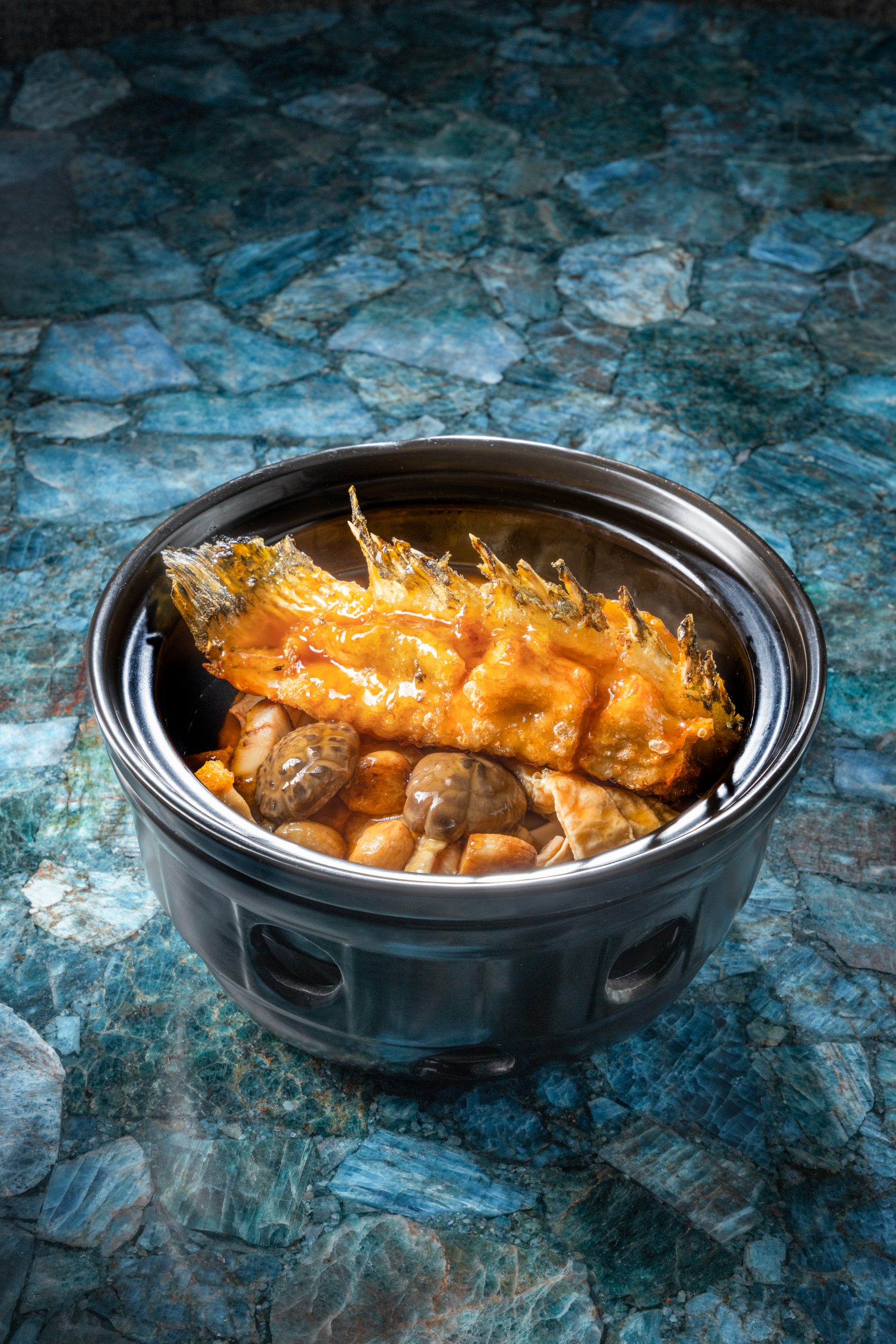 Braised Garoupa's Tail in Authentic Style
Daily fresh pick Garoupa and select the tail part for this dish. To cook Garoupa's tail with whole garlic, sliced dried mushrooms, roast BBQ pork and some slices of dried tangerine skin by using a traditional clay pot in an authentic style.