The must-eat dishes you don't want to miss – the unforgettable bites
While trends may come and go, we strive to maintain the essential ingredient to our long and future success – that's authentically good taste. Achieved using well-honed skills, tested techniques and quality ingredients and served in an inviting ambience.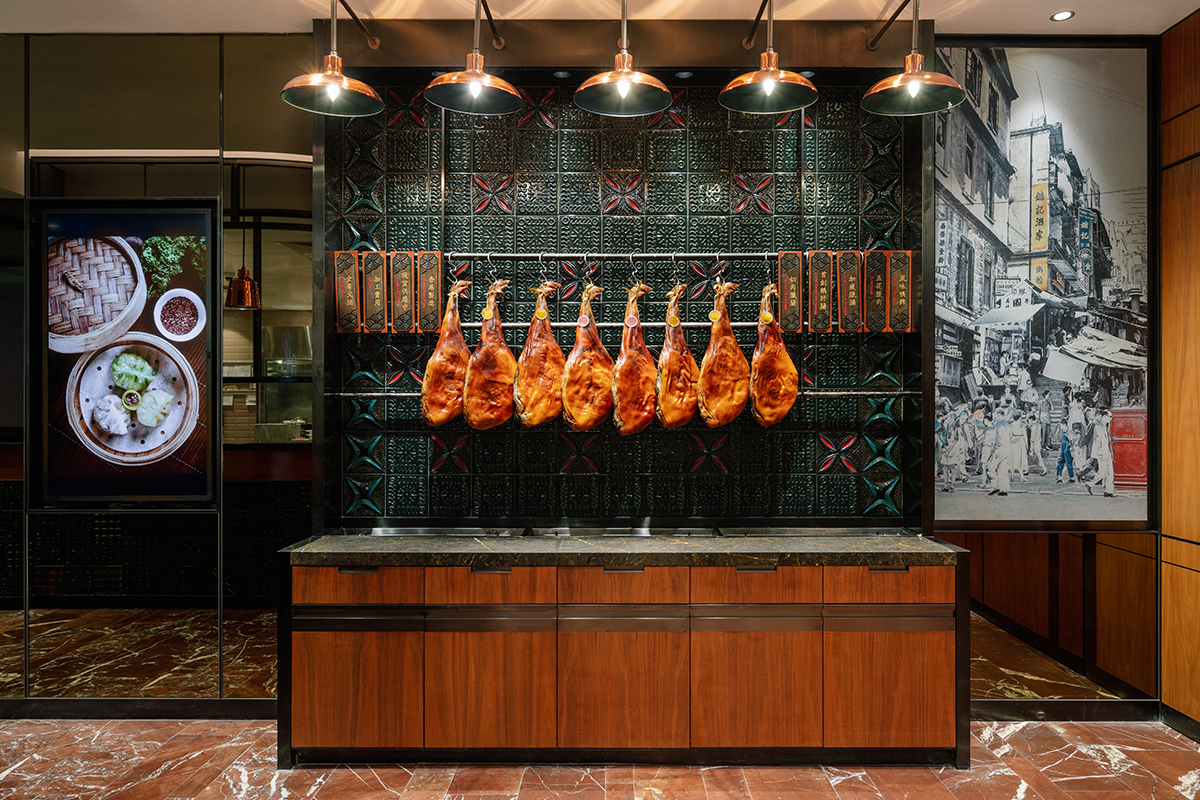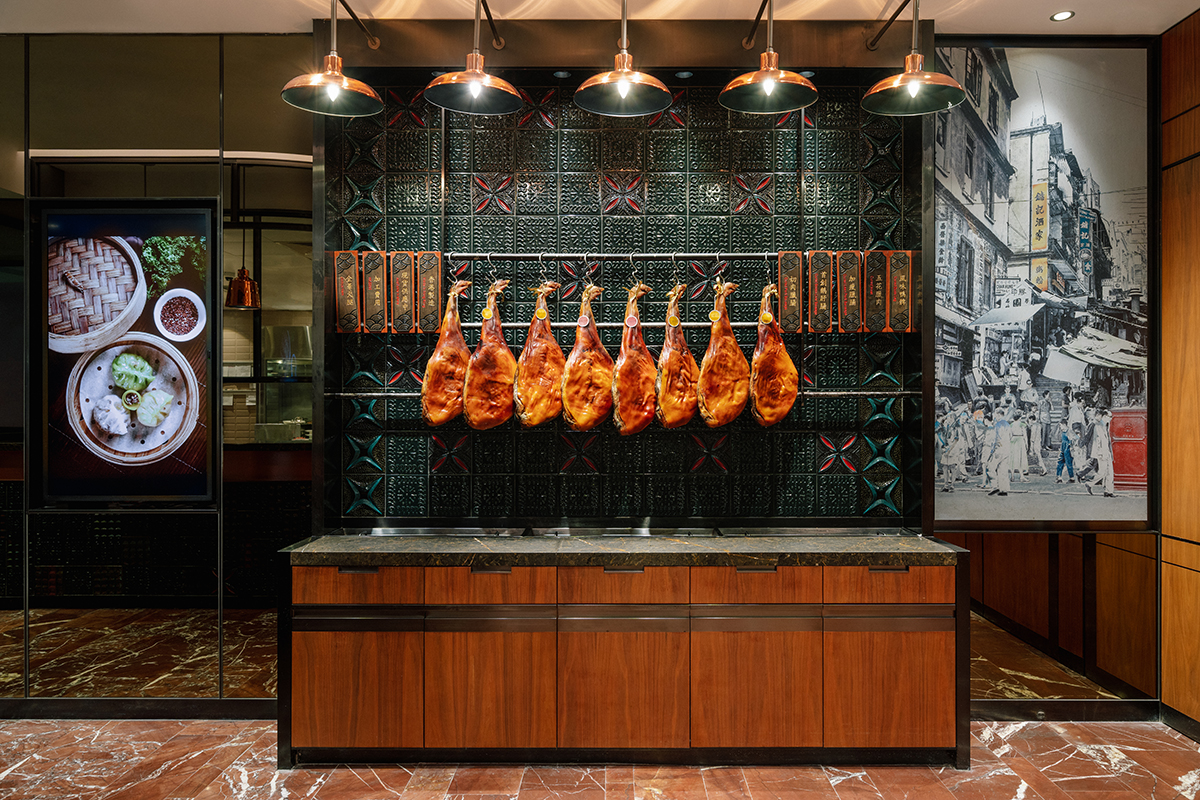 One of the eight major regional Chinese cuisines, Cantonese food focuses on freshness and the original flavour of ingredients, though it often requires rigorous preparation and time-consuming techniques. Rather than chasing trends or cutting corners, Yung Kee takes pride in serving classic dishes prepared by veteran chefs who are skilled in traditional techniques.