Venue is available for all occasions and fit for 100-120 guests for each floor. Please feel free to contact our professional team for details.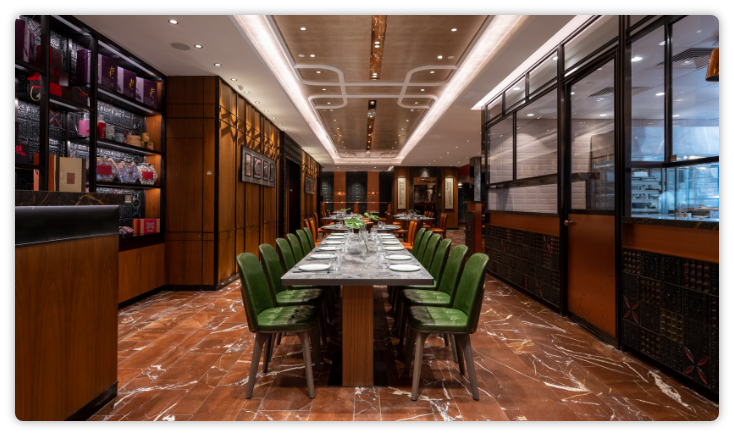 Paying homeage to Yung Kee's humble beginnings as a dai pai dong (DPD)
The modernised, East meets West design prominently features old and new elements as well as cultural antiques that may have gone unnoticed by customers until now.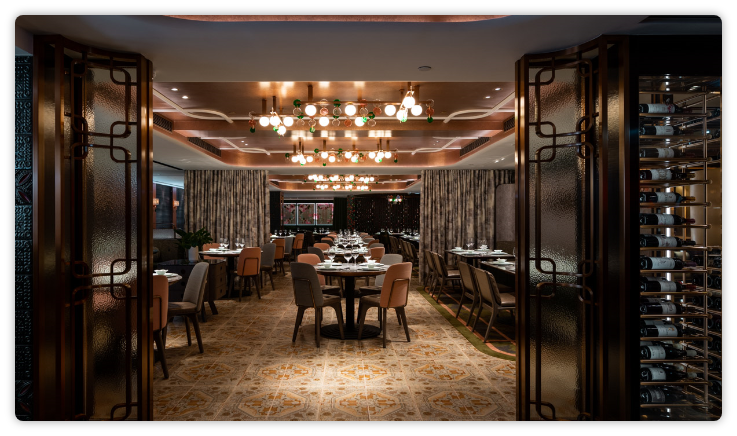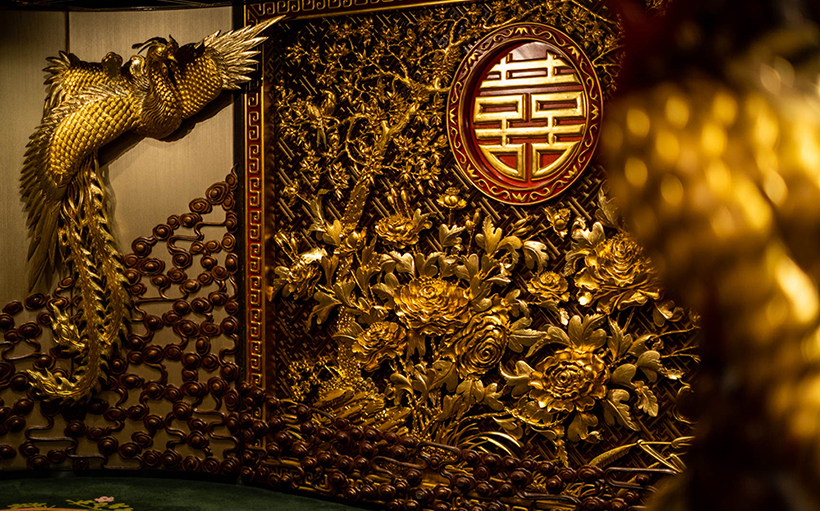 Yung Kee's all-time favourite signature piece: the golden phoenix and dragon dining hall is here.
Maximum capacity
Event: 100 – 110
A few wall carvings are displayed in this Private Dining Rooms floor. They are some of the famous pavilions in different provinces in China.