Established in 1942, Yung Kee is an integral part of Hong Kong's culinary landscape and its heritage. It's a story of ingenuity, perseverance and dedication.
Situated in the heart of Hong Kong Island's Central District, the iconic Yung Kee Building offers causal and fine dining, serving preserved family recipes for charcoal-grilled barbecued meats and Cantonese classics.
While trends may come and go, we strive to maintain the essential ingredient to our long and future success – that's authentically good taste. Achieved using well-honed skills, tested techniques and quality ingredients and served in an inviting ambience.
Yung Kee continues to build on its incredible legacy, and its heritage makes it truly one of a kind. More than just a restaurant, it's a piece of living history, a place that embodies Hong Kong's history and culture while connecting the traditions and authentic flavours of the past with the present for all kinds of guests to enjoy the Taste of Authenticity, Hong Kong style!
Acclaim and Acknowledgement
​We work hard to maintain standards so that we are recognized the world over for the taste of authentic and excellent Cantonese cuisine, especially treasured by local patrons who also appreciate Yung Kee for its wider contribution to preserving and promoting Hong Kong's culinary cultural heritage.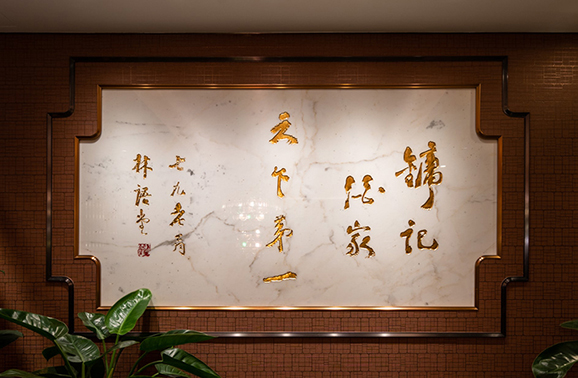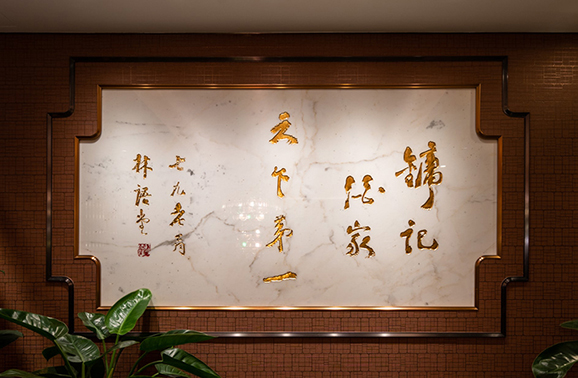 Taste of Art – Made with Heart
Yung's Bistro marks the first venture of Yung Kee Restaurant and continues the legacy by bringing authentic tastes and traditions to a new generation of diners.